Here's a layout of my son building a snow tunnel. Sorry the photo is bad, it was pretty dark that morning when I took the picture of the layout.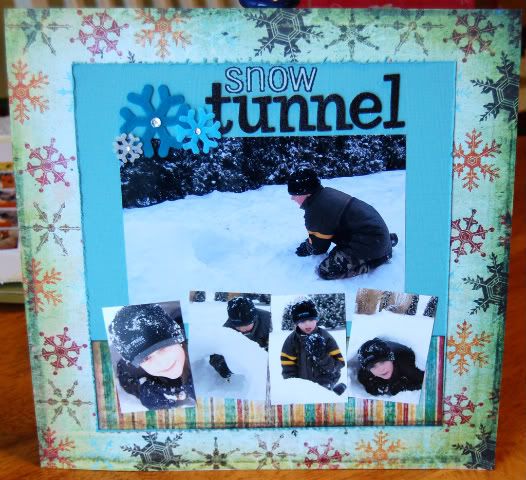 This layout is about the little birds that moved into the bird house that Emma made in 6th grade.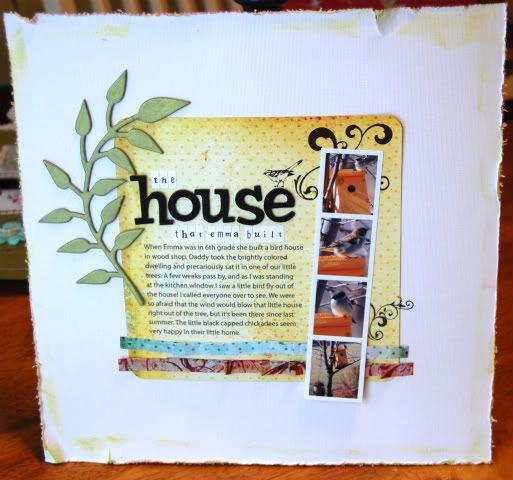 I'd like to work on some more stuff... but, duty calls. I need to work on a catalog, and some other projects... I guess after almost 2 full weeks off, it's time to get back to the real world, and real work.
Hope you all are having
a great New Year!