It's May!! May the 4th... it's Star Wars day!!
May the 4th

be with you!
LOL! That cracks me up! (I'm easily amused!)
Anyway... it's DT reveal day on the
Ally Scraps blog
. We each had to do a double page spread following a sketch by
Debbie Gaydos
.
I don't do too many double page spreads... as a matter of fact, I've only done 2 prior to this one, and one was digi, but, I have to say, I really enjoyed doing this one and love how it turned out!!
Here is the sketch: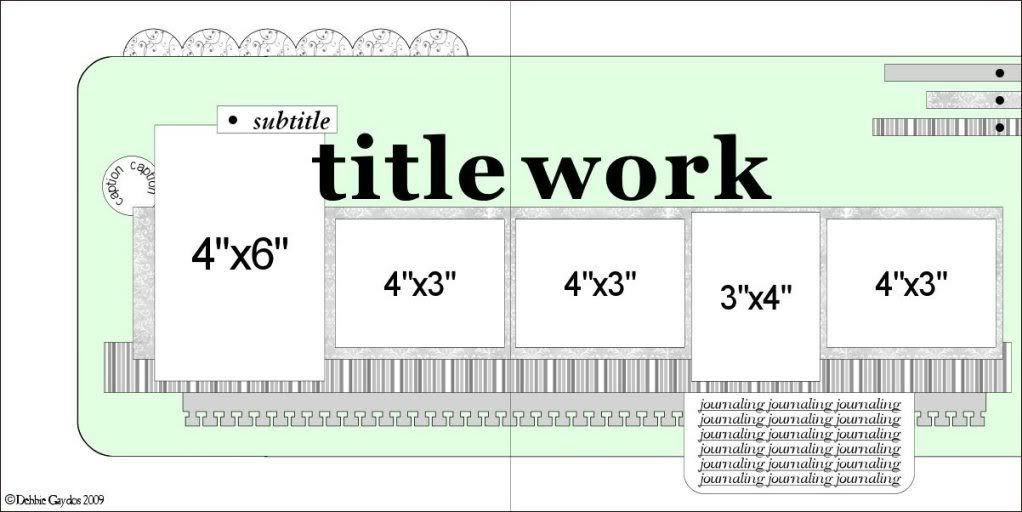 And here is my take on the sketch: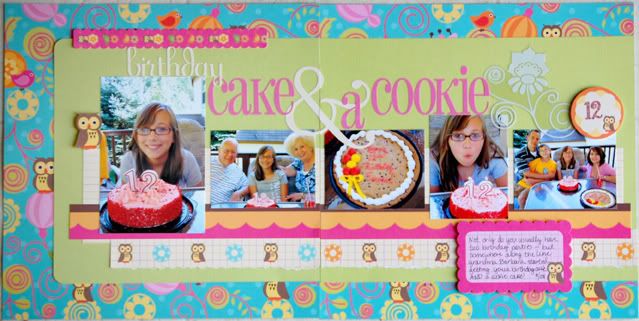 I love these papers from
My Little Shoebox
. They are super cute!! Perfect for this birthday party layout I did of Em.
Be sure to check out the
Ally Scraps blog
to see the other beautiful layouts by the DT members. It's amazing how each is so different, even though we all used the same sketch.
If you are looking for some mojo, why not hop on over to the
Ally Scraps blog
and check out the archive of sketches. They are also in the
Ally Scraps gallery
. Every month Debbie does a new sketch that you can do and enter for the monthly sketch challenge to win FREE stuff!!
That's it for today...
May the 4th

be with you!
!
(lol!)