I did this card for
Creative Charms
as an example of what you can do with their Scrap Pink kits. I have never had so much fun using a product. I used A LOT of product!! That was the fun part. :) Normally, I'm really stingy with my embellishments because I like to save them. It was pretty cool to just let loose and play.
Check out the
Creative Charms blog
if you are interested in ordering some kits for a Breast Cancer Crop. All the contact information is in that post.
I paired pink and teal cardstock with Doodlebug Tuttifruitti Collection -
floral
and Doodlebug Sweet Treats Collection -
sundae stripe
. Both papers are still in stock at
Ally Scraps
.
Speaking of Ally Scraps, they are going to be doing things a bit differently. This upcoming month is going to have more blog features AND a they have a guest designer all set up. I don't know if I can let the "cat" out of the bag yet, but she's an awesome scrapbooker, so stay tuned.
Last week we took a "staycation". I feel bad that we didn't get to do more exciting stuff, but the kids seemed to enjoy it. We went to Laurel Caverns and saw a bat. He was kinda cute... don't you agree???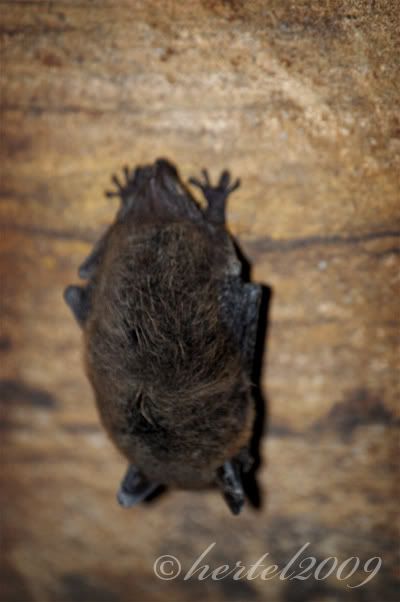 They have colored lights set up in the cave which really made this photo turn out so cool. There is a pond in this photo, if you can tell, and the cave top is reflecting in the water. I love how this photo turned out.
Well, that's it for today. I'm still having a rough week... still trying to wrap my mind around the news I received on Monday.... I guess I'll get through it with lots of prayers and hope and faith.
Take care.
Have a great day.