I decided to do the
One Little Word challenge
... I missed the deadline. Actually, I was done, but it was too dark to take a photo. That's OK, I love how it turned out anyway.
The word was Beauty.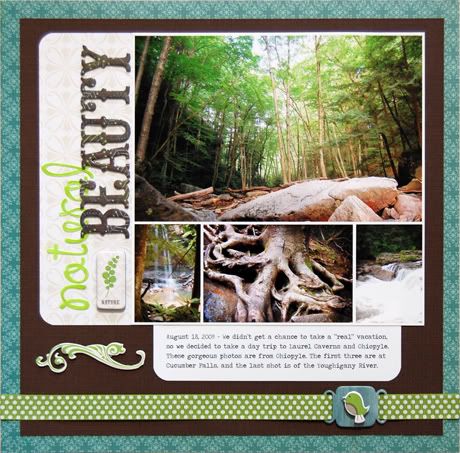 These photos, well the big one, is my absolute favorite. It reminds me of a forest that could be in Washington state.... I can pretend that the Collin's live here! hehe
A few close ups:
And, gotta have some whimsy, so I added the little birdie: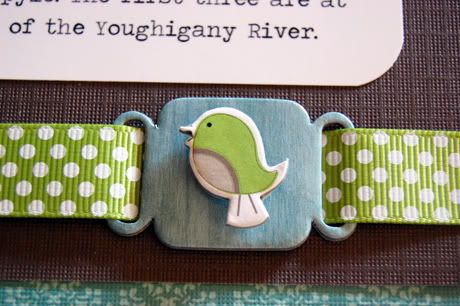 I used the DCWV Green stack. You get A LOT of paper when you get a stack. I'm glad I really liked this stack! And, like I've said before, I'm not a stack girl.
Have a great day, and happy

Labor Day

if you're celebrating.