I don't know about you, but I'm glad to see 2009 gone. It was a rough year for me, just the last half.
I've noticed that a lot of scrappers pick their top 10 layouts from the previous year. I thought I'd jump on the band wagon and see what I come up with!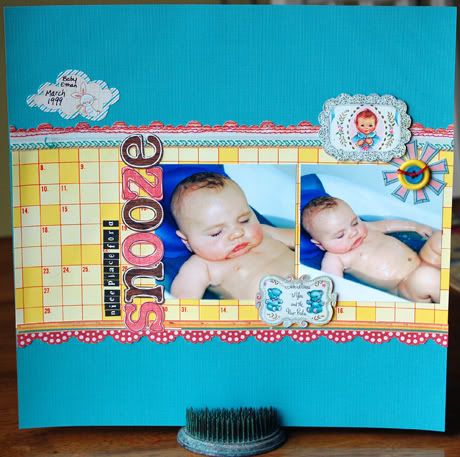 This one appeared in Nov. CK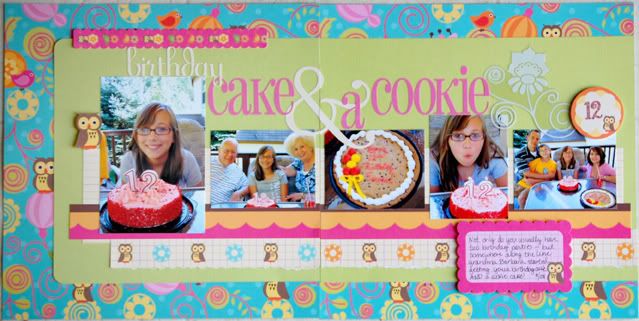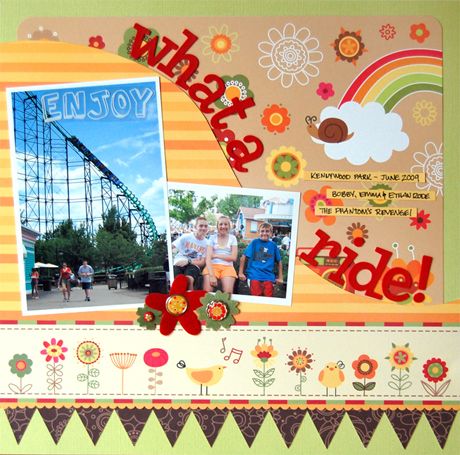 This one was featured on the Cosmo Cricket Facebook Fan page:
I think this could be my very favorite. ;)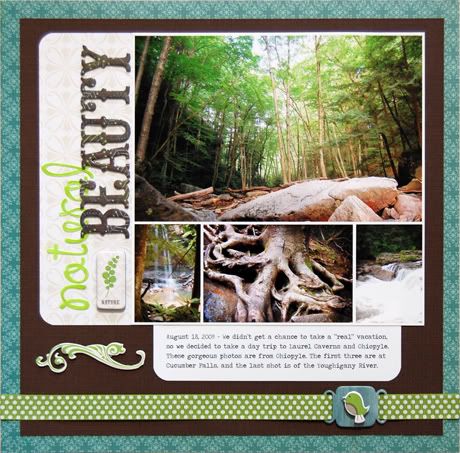 Or, maybe this one...
There ya go... my top 10.
I have my project 365 photos from 2009 and I've started a double page layout with my favs from that. Now that it's 2010, I can finish it up. I haven't decided to do the photo a day for 2010 yet. First, I still have that stinkin' spot of dust on my camera's sensor. I took it to Ritz who said they would have to send it out and I'd be without my camera for 6 weeks. (I don't think so!) There's a local camera shop in downtown Pittsburgh, but I haven't contacted them yet.
Wishing you a very Happy,

HEALTHY

2010!!