Well, we didn't want to chance this wonky weather, so here I am holed up with the family in a hotel right across the street from the hospital. Better yet, got a discount for being a patient. Woo hoo. My neighbor is going to watch my dog children, so they're good.
It was a horrible drive here. The snow was the greasy slushy stuff, and we almost slid thru a red light. Thank goodness for traction control! We checked in and then went into Oakland for some dinner. Oakland is a part of Pittsburgh where the University of Pittsburgh is and also Carnegie Mellon. We went to this great Italian restaurant called Joe Mama's. It was really good. Totally worth walking those 4 blocks thru slush and getting splashed by buses.
And guess what? It stopped snowing... oi vay! Oh well, better safe than sorry. It could start up again in the middle of the night and have a bad rush hour.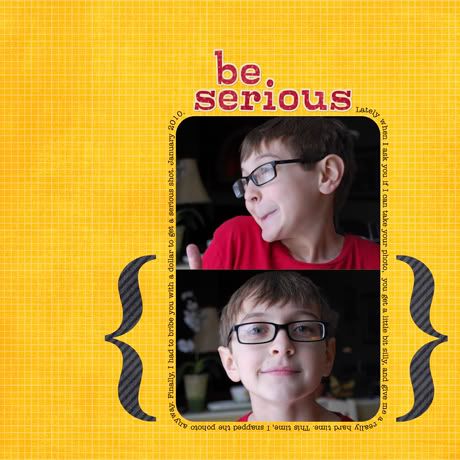 Well, that's about it. Gotta get some rest. Thanks for all your wonderful comments. It really keeps my spirits up. I appreciate your prayers. :) I'll do some blog surfin' tomorrow while I'm getting my treatment and try to stop by and say hi.