How about an envelope freebie? Not just a template, but a file that you can use with SCAL or Design studio.
This is an A2 Envelope file. It fits on an 8 1/2 x 11 sheet of paper. A2 envelopes fit cards that measure 4 1/4 x 5 1/2. The A2, once folded, measures 4 3/8 x 5 3/4.
I've got a mini tutorial on how to fold after you've cut.
Here's what it will look like once you cut it out.
Then, I just took my ruler and lined it up on the inner corners to fold. As shown: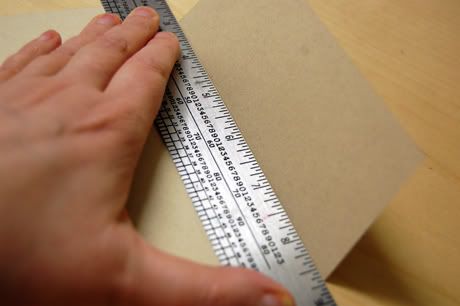 After it's all scored:
And, the final envelope. I just used a glue stick.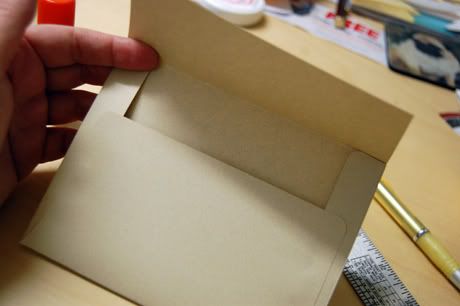 What the template looks like:
If you want a jpeg file, click on the template above and you should go to photobucket where you can download it.
Here's the
PNG file for download
.
Here's the
SVG file for download
.
That's

it

for

today.

Enjoy!!