Oh my the day has gotten away from me!
I've had so much energy I have been (brace yourself) cleaning! I did a ton of laundry today, cleaned my shower, cleaned up the kitchen and dusted the dining room.
In between the cleaning, I did make some cutable files from the card posted below.
Everything is sized to cut on an 8 1/2 x 11 piece of paper. The folded card is 5" x 5".
Here is the outside:
And the inside: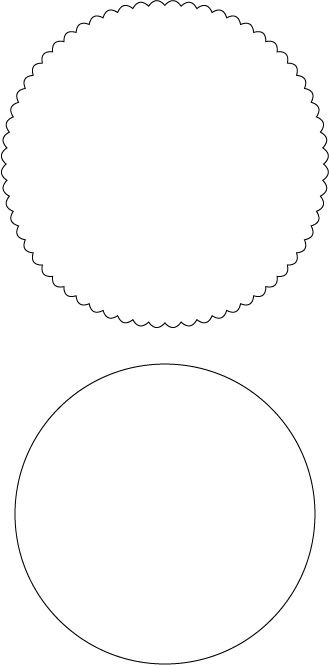 All the files are in one folder. It contains SVG, PNG and Jpeg files.
Here's the
link
.
Enjoy!!
Have

a

great

weekend.