Here's what I was doing last Monday....
An early morning walk on this gorgeous beach... what could be better?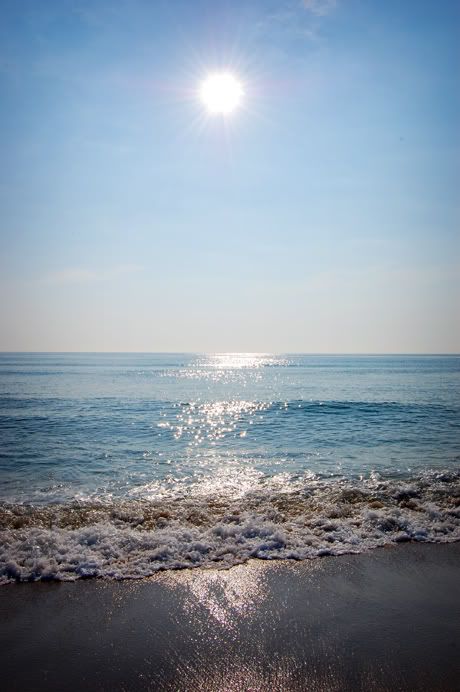 Then later in the day, a little exercise, how about 400 steps?
We climbed this, Currituck Light House in North Carolina:
Up, up, up....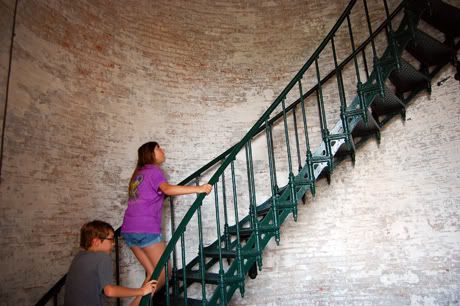 are these ever gonna end???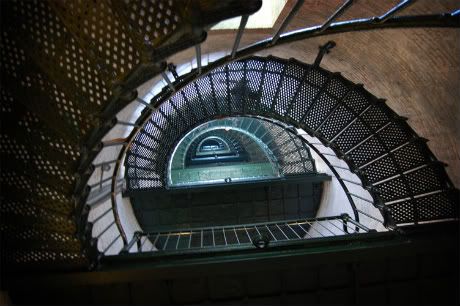 ahhh, yes, finally at the top...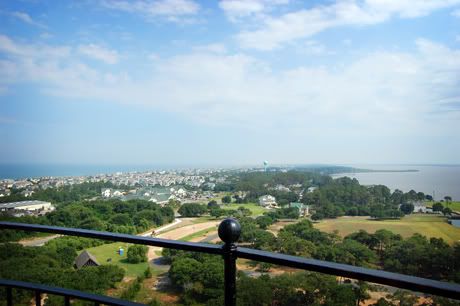 I sure did burn off that seafood buffet!
I just had to take a photo of the potty with room for 2
(how weird is that? sitting cheek to cheek by your hubby? I think not)
...
Yes, there is plexiglass covering the entrance...
as if
anyone would actually use it...
would they???
OK, now for some scrappiness... I can't show you the dad layout just yet, because it hasn't posted on the Ally Scraps blog,
but
, I did make a cute card with some scraps left over from my Gigi layout.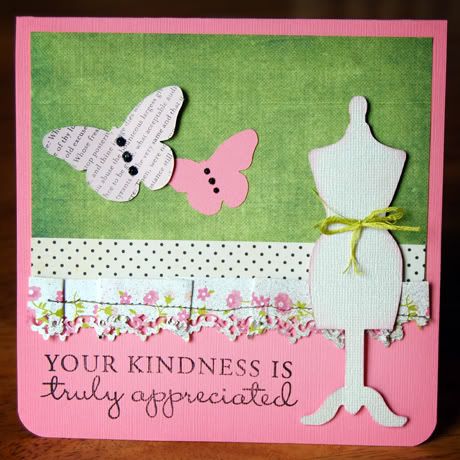 Have to post something scrappy, because after all, it is a scrappy blog. ;)
Take

care,

and

scrap

ya

later!



P.S.

The above image of the dress form was a Friday Freebie that I cut out on my Silhoutte Digital Craft Cutter. If you want the SVG files, go
here.