I'm busy as a bee!
So many fun things going on that I haven't sat down to scrap! I have one layout I need to finish up, that I hope to post tomorrow... oh and a card.
But, I can show you some cool photos!
First up, my nieces graduation was last Monday. I still can't believe she graduated! I mean, it just seems like yesterday she was a little tot!
Here she is turning around to find us... we were in the front row! Great seats!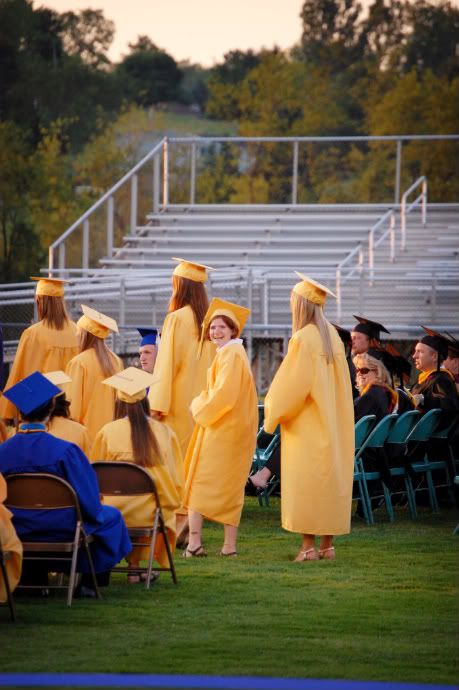 Here she is getting her diploma, I almost missed this shot because I was too busy whistling and shouting!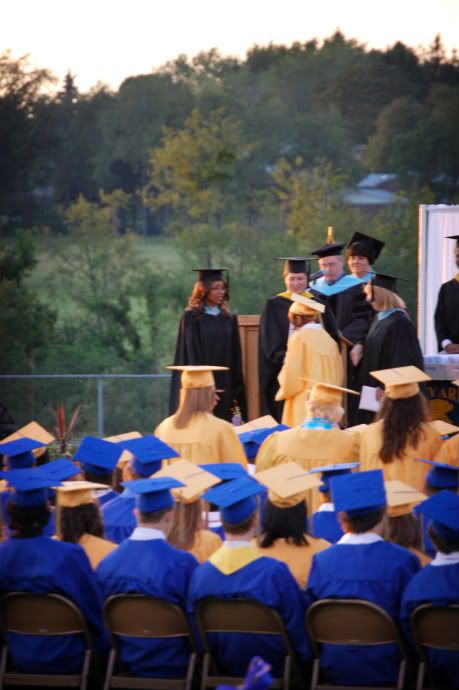 Classic - tossing of the hats!
I was so glad that it was held outside so that we could attend.
This past weekend we went to the Pittsburgh Arts Festival. Wow, so much has changed since the last time I've been there.
Here's just a cool shot of Emma's legs as we were walking to catch the subway...
I might have over processed that photo, just a touch!
And here are two shots of PPG.
First the building (one part, it's like a castle)
In the court yard of the "castle" were 3 dinosaurs. You know how cities have their little statues, Pittsburgh has dinosaurs because of the Carnegie Museum of Natural History.
This was my favorite dino, and so iconic of Pittsburgh, the Heinz Ketchup Triceratops!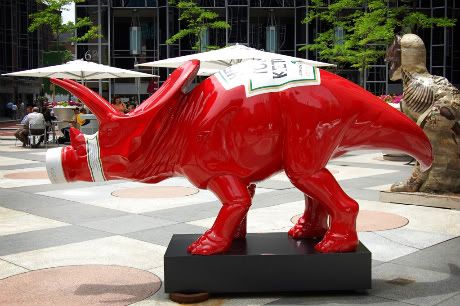 So far, summer has been a blast!! OK, so the first "official" day of summer hasn't started yet, but that's OK, it feels like summer!
Have a great day!!