Last week I met a client of mine (who happens to love scrapbooking as much as I do -
hi Karen!
) met for a lunch meeting and a little scrapbook shopping on the side. It's a huge scrapbook store, and 3/4 of the way through it I had nothing in my basket.... N-O-T-H-I-N-G. How sad is that?
I happened upon a display of My Minds Eye, very cute little animals on it, loved both the boy and the girl paper. I got a few sheets of that, the line is
Alphabet Soup
. Super duper cute.
Then I discovered more of My Minds Eye paper in their trademark paper rack... oh my heavenly gorgeousness!! This paper is just stunning in person (and I don't just throw that word around!) The line is called
Lost & Found
and it is so, so, soooo pretty. The paper has glitter on it and all the embellishments that go with it are super gorgeous!! The designers did a stellar job. It was hard not to buy ALL of it. Karen and I must have spent 20 minutes on that rack alone!
Here's what I got
(these photos do not do it justice)
....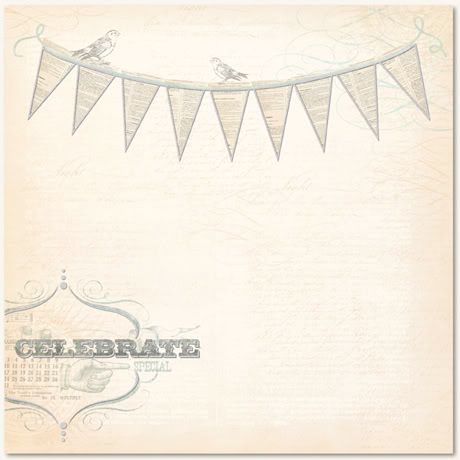 and how cool is this? it has tinsel on it!!
purdy, huh?
Tons of schtuff on here to play with!!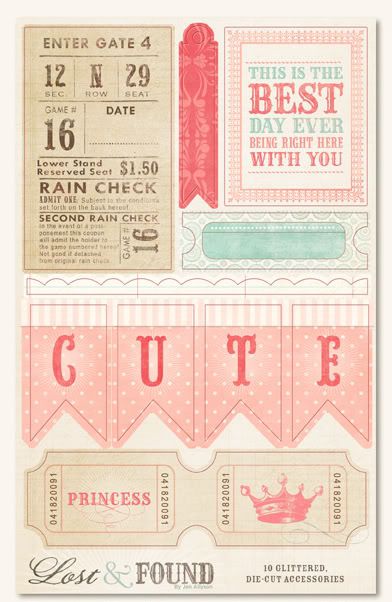 And finally, here is Mr. Mojo's second layout, I used the MME Alphabet Soup on it.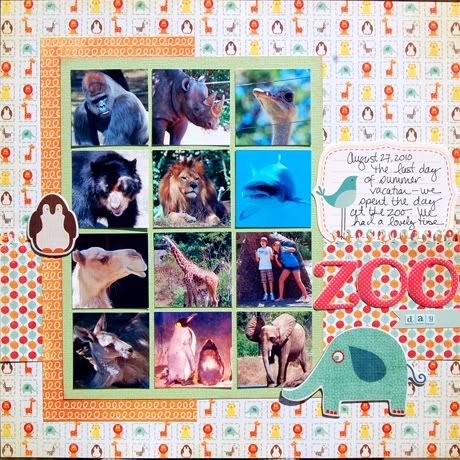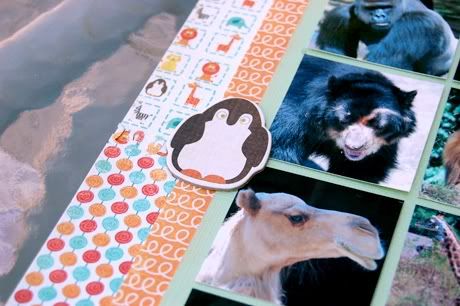 I like Fridays now because it means that I don't have radiation over the weekend. I get 2 days off. Last weekend, I got 3 days off because of the Labor Day holiday. It was nice. I look very red (make that purple), and my skin is starting to peel... it ain't pretty, but all for the greater good, right? 22 treatments down, 11 to go.
Have a great weekend.
I'm sending Mr. Mojo your way.
;)