What a crazy week. We've been going and going. (think Energizer Bunny!)
Sunday:
Photoshoot for senior, my dear friend Carol's son & his girlfriend :)
Monday:
Bought a new car :)
Tuesday:
MRI & Bone Scan :(
Wednesday:
Caught up with work :|
Thursday:
Shopped for my dad. I do this since my mom passed away. :)
Friday:
Bad day, got a call and I need to get a PET scan, a call like that can really mess up your day mentally. (pray for me that it's nothing). :(
Saturday:
That's today, and the day is still young. :)
Those were the ups and downs of my week... my PET scan is scheduled for Tuesday. It's scary, and that's all I'm going to say about the subject. I'm not going to dwell on it and mess up today or worry, because worry doesn't do any good, and I can't change what's going to be. (sounds good anyway)
Also on Friday, I did this layout... it's a digi. I used lots of different stuff from different places. The papers are Crystal Wilkersons so are the buttons and ribbon, the Happy Halloween is a freebie from Ali Edwards. The drips are from Laina Lamb also a freebie from 2 Peas. It's also an SVG file so you could cut it out. I think one of the pieces of tape is from Peppermint Creative.
I got the poem
here
.
My kids, almost 12 & 14, are still going trick or treating. I asked Emma, my oldest, when she was going to stop, and she decided that in 4 more years she will. That puts her at 18, lol, I think she'll stop before that. I don't get too many 18 year old trick or treaters. They are just going to paint their faces, which makes the whole costume thing easy on me. Plus, it's going to be only 50° that evening, so they will have coats on anyway.
We didn't carve pumpkins yet... I should get one today. I looked thru my photos from last year, and I did not take one Halloween picture. I can't even remember what the kids dressed up as. Last year was a blur.
Anyhoo.... my very bestest friend Carol asked me to take some pictures of her son for his casual senior shots. It was fun. Good practice for me. I don't charge anyone when I do this. I don't feel worthy of pay yet. I did get a lovely handmade card from Carol and she slipped a twenty in there! (bad girl)... I also got some pizza out of the deal!
It was a fun shoot. Here are a few of my favorite pictures: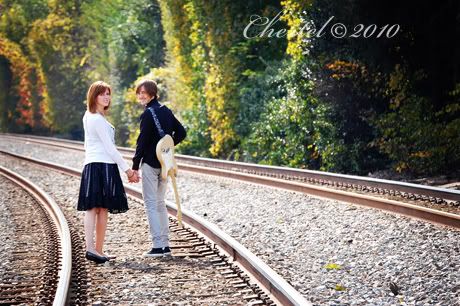 Cute couple, eh?
Used Pioneer Woman's 70's action on that one.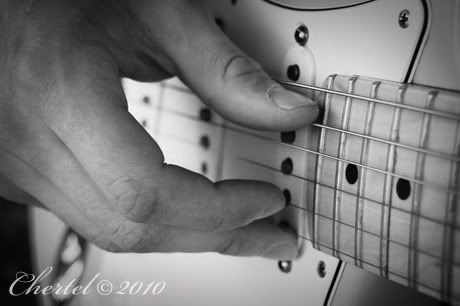 I think this one is my favorite!!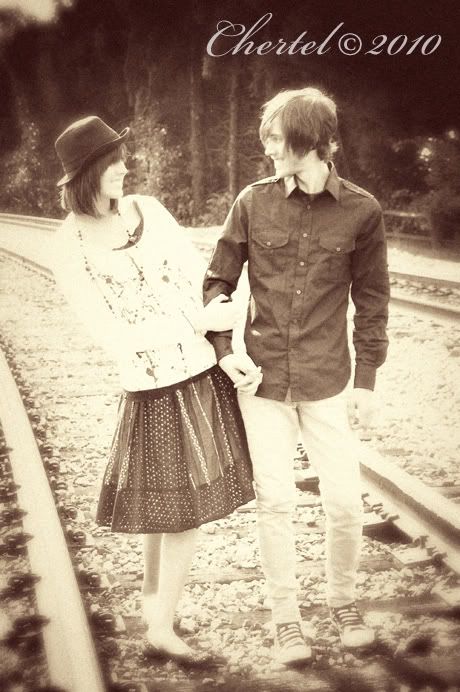 Shot this one when they weren't looking. Ran PW's vintage action (I believe).
I still need to edit about half of the photos.
That's about it. I might do a paper layout, I just might! I have an idea in my head.... and the title is "Zoom Zoom".... that tells you the brand of car I got!
Have

a

boo-tiful

weekend!!