I hope you all had a wonderful Happy Thanksgiving. We had a really nice and delicious Thanksgiving. YUM. Love, love, love stuffing!! (or as folks from the south call it "dressing".
Today to say thank you to my bloggy friends, I have 2 cutable files to share. You can use these on cards or layouts or even the title for your december daily.
The folder includes jpeg, svg and png files.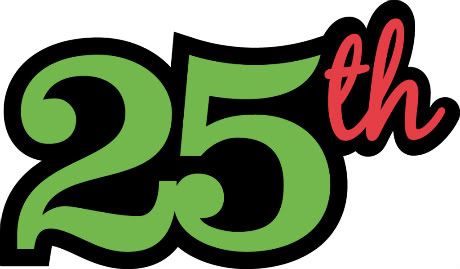 I've cut these out and I'm going to use them on a layout, which I'll share with you later.
Here is the link to download the file. I hope you enjoy!
december 25th
-----> ETA
Maggie asked what font I used for the 25, it's Claredon. You can get a free version
here
. December is also Claredon.