Happy Friday!! Only 22 days until Christmas!
First up, a Friday Freebie. Actually, there are TWO! I have a snowflake and a reindeer for you.
Here is a reindeer. I used him on a card a few years ago. He cuts out really nicely:
Here's the
reindeer
link.
And, this is the snowflake. It's a very simple one:
Snowflake
link.
Enjoy!!
I've hopped on the December Daily bandwagon. I had this old binder from a paper company, just sitting around, and I thought hmmm, this would be great repurposed.
Here is the before: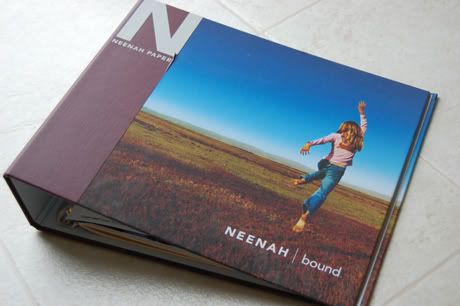 I'm still working on the after. I have the page of day one somewhat complete. I'm going hybrid, or digi, or traditional, or maybe all three.
At first I was very stressed about the
December Daily
because there are so many beautiful albums and I thought that mine just wouldn't stack up to those gorgeous ones. Then I thought what they heck, why stress over it? Just have
fun
with it.
That is my intention,
just have fun
. I'll use it as a springboard for some experimentation with products and paints and stamps... things like that. I want to make it chock full of goodies. I want to put receipts, photos, tags, stuff like that. Maybe even used up gift cards. I thought it would be neat to look back next year or the middle of summer at all the December stuff.
Well, I am off to craft for a good 2 solid hours until I have to pick my son up from school.
Hope
you
have
a
scrappy
day
!!